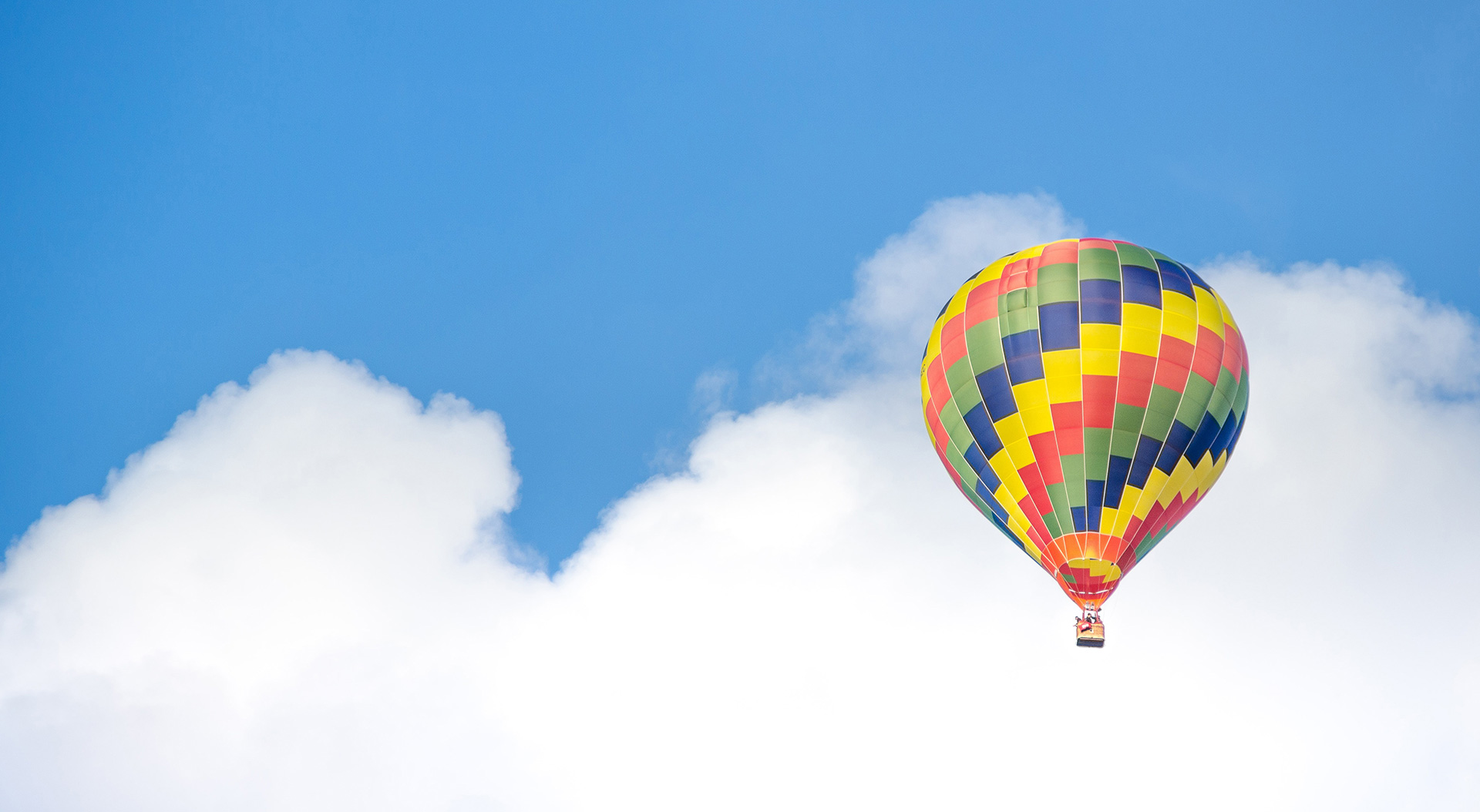 BEFOREAFTER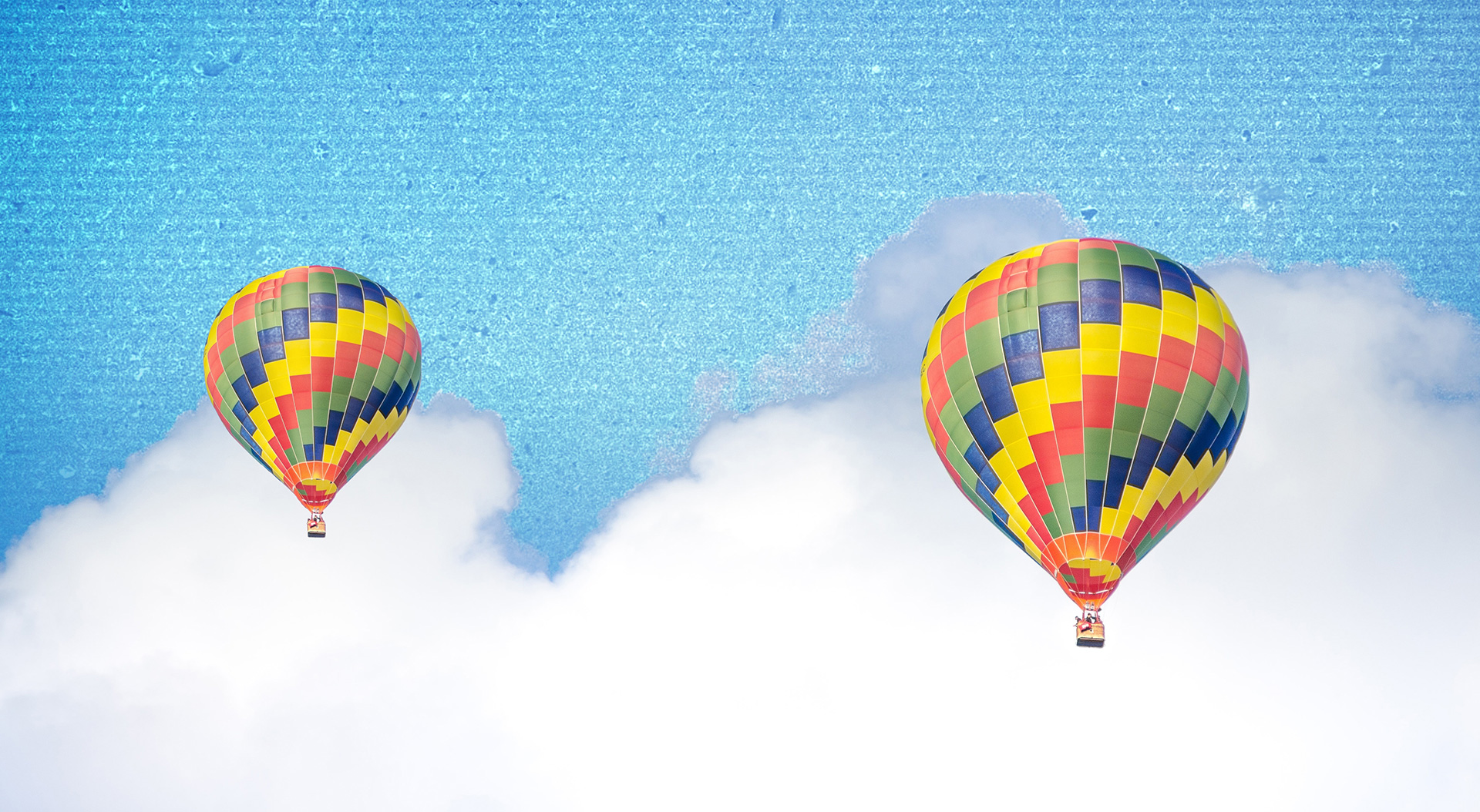 Features
Giving Your Photos a Professional Look

Color correct and enhance your photos by globally and locally adjusting their tone and color.

Reframing Photos Through Cropping and Uncropping

Magic Crop gives a unique possibility to reframe photos after they have been taken. Trim an image or add a strip to it to get a well-composed photo as a result.
Moving Objects



With the Move Me tool, motionless objects in your photos come alive, and you can move them wherever you want, thus achieving creative effects.

Adding Filters
and Textures

With the app's extensive set of adjustable filters and textures, you can add whatever artistic effects wanted to your photos.

Removing objects



Eliminate undesired objects from your photos easily — select them, and then tap the screen.
HOW-TOs
Learn how to get
the most out of the app
How-tos
General guidelines

Selective editing

Adding artistic effects to photos

Giving photos a tactile appearance
Handy Photo
In the media
TNW
02.24.14

Handy Photo 2 features three major advances over the previous version: An interface overhaul that is designed to make the app more accessible and friendlier to users of various photographic skills; the ability to select and apply edits to discrete parts of a photo; and a new edge-aware brush that facilitates more accurate selections.